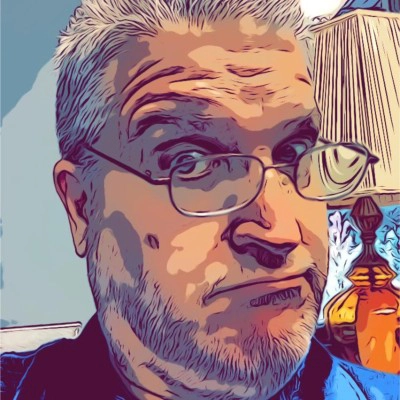 Give your guests an amenity they can use

by calling

me at 888-271-5999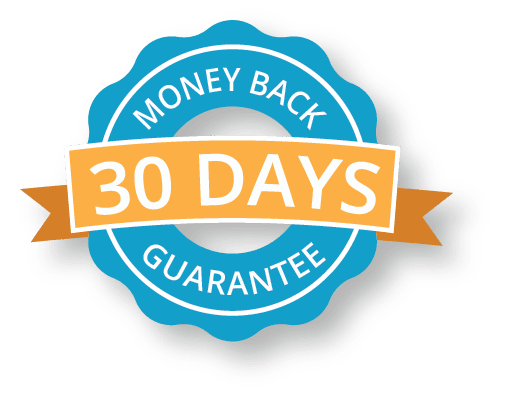 Hundreds of hotel information displays under active management - all Cloud monitored and managed 24/7/365.
Meeting Display shows Meeting Description, Time and Location plus Local Weather in your hotel lobby.
Can be upgraded with more content such as promoting your hotel amenities.
EASY To INSTALL - Just connect to internet and TV and we take over form there.
Pulls events from your calendar!
Need an inexpensive amenity your guests will love? Adding a Hotel Meeting Information Display to your hotel lobby is an easy and affordable way to WOW your guests?
So how does meeting signage work?
Simply choose an existing display in your hotel lobby, or install a new one, and then just plug our device into the display and wifi and you are all set. Enter meetings into your calendar and they magically appear on your display! No risk to try out as we offer a 30 day money back guarantee.
Get a more info or just call us at 888-271-5999
"
Kharma's hotel meeting room signage has been great for telling our guests where and when they need to be for their meetings. Staff loves the ease of use and great support! They also handle our wifi and business center.

"
Carlos Sibole, The Hotel Hot Springs, Hot Springs, AR
Kharma Consulting, Inc.
5519 John F. Kennedy Blvd.
North Little Rock, AR 72116
Copyright © 2023 Kharma Consulting, Inc. All rights reserved.