Who are we and what is our story
Kharma Consulting got its start in 2003 when Brian Converse and Rick Thomas ditched their jobs and decided to start a company to design and install wifi networks for customers around the Little Rock, Arkansas area.
One day, not long after that, we got a call from Dilip Patel who owned the Economy Inn and asked if we could install a wifi network for him. After going to see him he also wanted us to manage it and answer any guest calls. We successfully installed a wifi network and began to manage it. Dilip was so happy, he called to tell us to see his friend Naresh who owned some other hotels in the area. Needless to say, our focus was now set on the hotel industry!
Since that time, we now manage wifi for hundreds of clients in many states including hotels, bed & breakfast, RV parks, etc. We have also added managed business centers and digital signage to our offerings and have clients country-wide. We have also entered the assisted living/senior living market.
Now going into our 20th year with many friends and customers in all 50 states, you can rely on us as well. 90% of our business comes from referrals!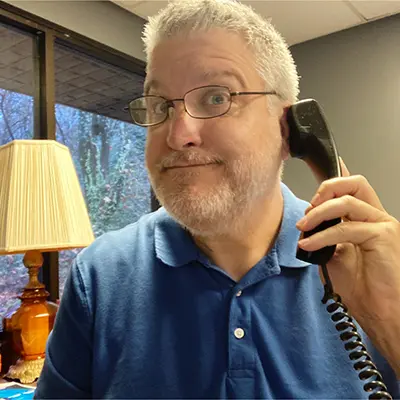 Brian Converse
From North Little Rock, Arkansas. I handle all of the customer engagement side of the business. If you have a problem you need solved, look me up and I will be glad to help. 888-271-5999 x3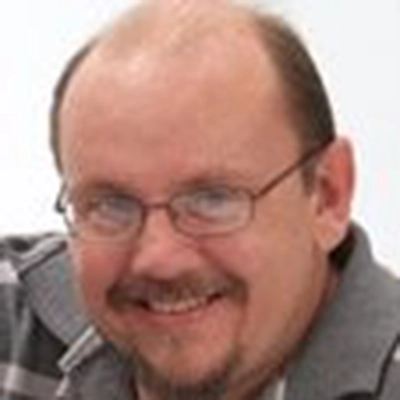 Rick Thomas
From Cabot, Arkansas. I handle the network support side of the business. If you bought something from Brian and it stopped working, call me! 888-271-5999 x4
Kharma Consulting, Inc.
5519 John F. Kennedy Blvd.
North Little Rock, AR 72116