Hotel Flight Information Displays
What is a Flight Information Display? A Flight Information Display, or FIDS, is a digital display you can install in your lobby or elsewhere that shows the arrivals and departures for one or more nearby airports. It can also show flight delays, weather, traffic and more.
For guests embarking on or retrieving someone from, some time spent in the friendly skies, there's no information more vital than the latest local flight status. Subscriptions to our flight boards provide access to flight arrivals, departures, delay maps and weather. Flight screens are available for airports around the world with customizable colors to suit your brand.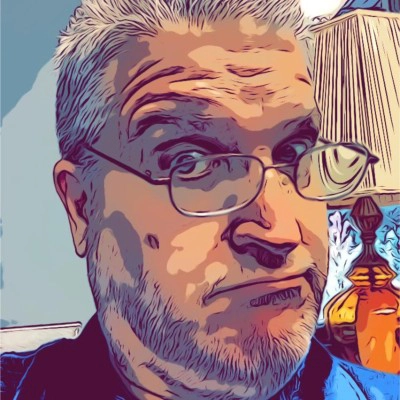 "Turn that flight delay into an extra stay!"

 Call

me at 888-271-5999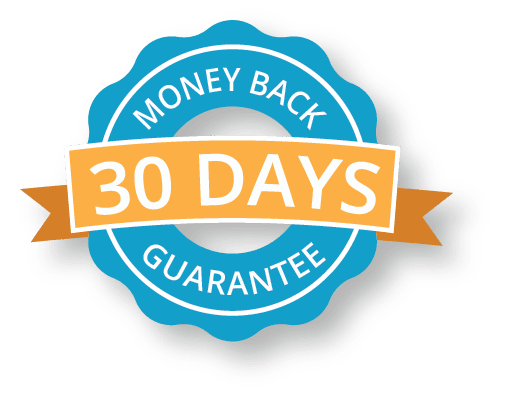 Hundreds of hotel flight information displays FIDS under active management all Cloud monitored and managed 24/7/365.
Shows Arrivals, Departures, Airport Delay Map and Local Weather in your lobby.
Can be upgraded with more content such as promoting your hotel amenities.
EASY To INSTALL - Just connect to internet and TV and we take over form there.
30 Day Money Back Guarantee - just ask!
Need an inexpensive amenity your hotel guests will love? Adding a Flight Information Display to your hotel lobby is an easy and affordable way to WOW your guests? Try it with NO RISK!
Simply choose an existing display in your lobby, or install a new one, and then just plug our device into the display and wifi and you are all set. We are also a phone call away with any help you may need. And remember, no risk to try out as we offer a 30 day money back guarantee.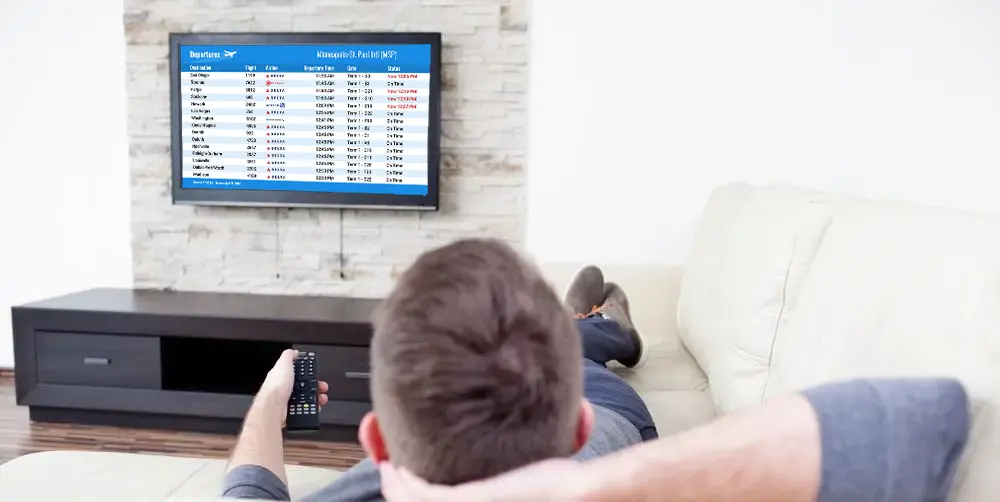 Airport Flight Information and Weather also available as an in-room amenity!
More info or call 888-271-5999
"
With our busy airport, which is also the largest and busiest float plane base, our hotel guests have enjoyed the addition of Kharma's Flight Information Display to keep them on time in their travels

."
John Bruce, Millennium Hospitality, Anchorage, Alaska
"Kharma rocks! They are always on it. Kharma will email me before I even know there is a problem. As an airport hotel, our lobby flight information display is extremely convenient and useful for our guests. Thank you Kharma!"
Front Desk Staff, Airport Honolulu Hotel, Honolulu, Hawaii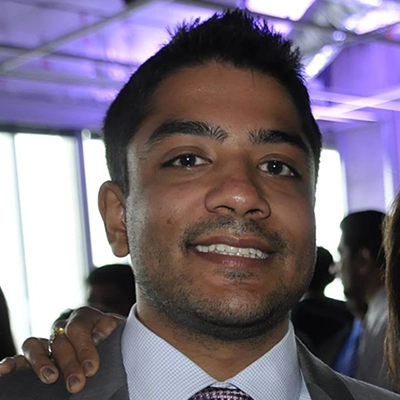 "Our guests love the flight information and weather Kharma's Hotel Flight Display provides, keeping them on time and up to date. It even shows the updated time on screen to let guests know it's the most recent info. If you have an airport hotel, I surely recommend one for your lobby!"
Bhavin Patel, Comfort Inn & Suites Airport, Little Rock, Arkansas
Kharma Consulting, Inc.
5521 John F. Kennedy Blvd.
North Little Rock, AR 72116
Copyright © 2023 Kharma Consulting, Inc. All rights reserved.