Managed, Secure Hotel & Assisted Living Wifi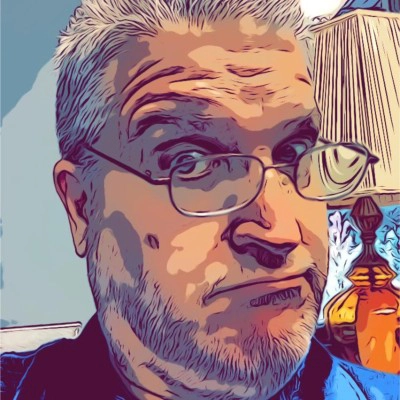 Solve your Guest Wifi issues by calling

me at 888-271-5999
Hundreds of properties under active management.
Latest Wifi 6E technology form Ubiquiti Unifi.
Cloud monitored and managed 24/7/365.
Domestic 24/7 guest support.
Extended equipment warranties.
Are you getting complaints about your wifi? Are your scores suffering?
Ever notice how if one thing goes wrong for a guest, suddenly everything for the guest is subpar? Don't let your wifi be that trigger for a poor guest experience!
Is this the right service for you?
If you are tired of dealing with complaints from your guests or tenants and want fully managed, high performance wifi, Kharma can help. With over 20 years of experience designing and managing hotel wifi, and now assisted living wifi, we can make those problems go away!
Get a free quote or call us at
888-271-5999
"Kharma is excellent! Very knowledgeable; prompt; understanding; I could go on and on. I had various wifi issues before they installed and after, I haven't had an issue in years. They are quick and know what they are doing – what more do you need!?"
Rahul Patel, Quality Inn & Suites, Little Rock, AR
"Kharma manages the wifi for many of our hotels and we could not be more pleased. Guests are happy, and if there is an issue, they are quick to respond – most times before we even know there is an issue. I highly recommend Kharma!"
Parth Patel, VIPA Hospitality, Hot Springs, AR
Kharma Consulting, Inc.
5521 John F. Kennedy Blvd.
North Little Rock, AR 72116
Copyright © 2023 Kharma Consulting, Inc. All rights reserved.