Cloud Guest Print Station
What is a Cloud Guest Print Station? "A hotel, apartment or assisted living guest cloud print station is a place set aside in your venue for secure guest use. Guests should be able to wirelessly print, copy, scan and more. It should be secured to protect both the venue and the guest, and be managed by a service provider to make sure it stays operational and deals with any guest issues."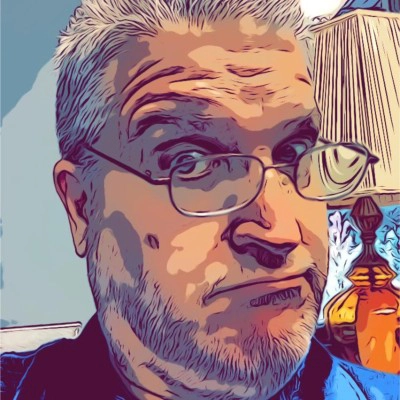 Solve your Guest Cloud printing issues by

calling

me at 888-271-5999
Awesome Alternative to Uniguest or Thinix!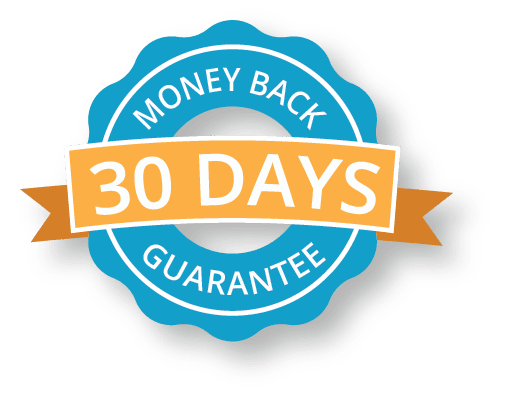 Trusted: Hundreds of hotel, apartments and senior living venues trust our business centers and cloud print stations - All Cloud monitored and managed 24/7/365.
Latest All in One Multifunction Printers from Brother, made for business use.
Cloud Print Station Users CAN: Print from mobile, Print from USB, Scan to mobile, Scan to USB and Copy. Help screen with how-to videos available.
Cloud Print Station Users CANNOT: Change any settings on the print station so ready for next guest.
Cloud Print Station is ready to go EVERY time!
Tired of your hotel, apartment or assisted living guest print station being out of service?
Ever notice how if one thing goes wrong for a guest, suddenly everything for the guest is subpar? Don't let your guest print station be that trigger for a poor guest experience!
Tired of being the guest print station repair guy at your venue?
If you are worn out dealing with complaints from your guests or tenants and want a fully managed, high performance hotel, apartment or assisted living guest print station, Kharma support is only a phone call away. With over 20 years of experience designing and managing hotel business centers and guest print stations, we can make those problems go away!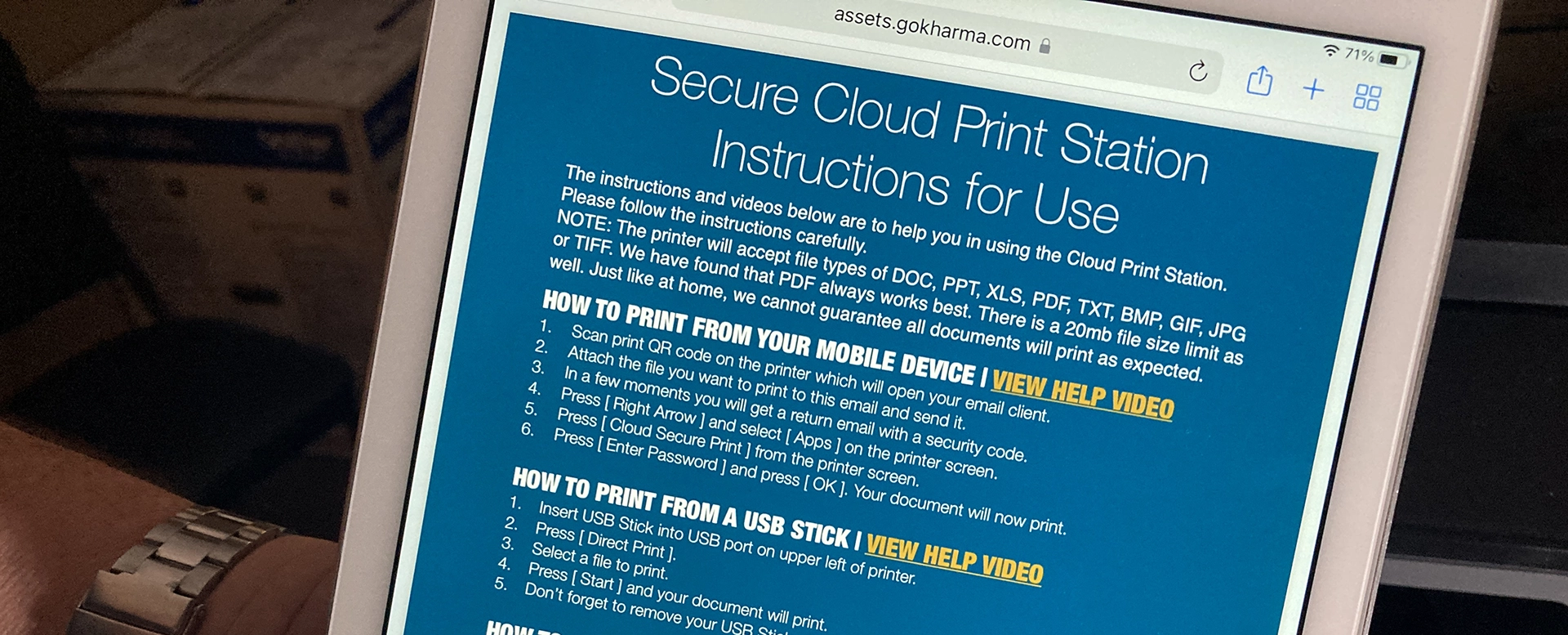 ADD OUR SECURE PCs TO MAKE IT A FULL BUSINESS CENTER!
BY ADDING OUR SECURE, LINUX BASED GUEST PCS TO YOUR GUEST PRINT STATION, YOU CAN TRANSFORM IT INTO A FULL GUEST BUSINESS CENTER FOR YOUR HOTEL, APARTMENT OR SENIOR LIVING FACILITY.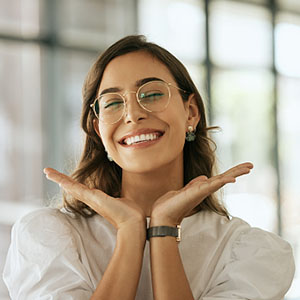 "Works as advertised – My guests and staff love it!."
Sandy, Comfort Inns & Suites
Kharma Consulting, Inc.
5521 John F. Kennedy Blvd.
North Little Rock, AR 72116