What is a Hotel or Assisted Living Business Center? "A hotel or assisted living business center is a place set aside in your venue for one or several guest/tenant use computers and a printer. Guests should be able to surf the web, print boarding passes, work with Office documents, print and more. It should be secured to protect both the hotel and the guest, not allow objectionable content to be displayed, and be managed by a service provider to make sure it stays operational and deals with any guest issues."
Awesome Alternative to Uniguest or Thinix!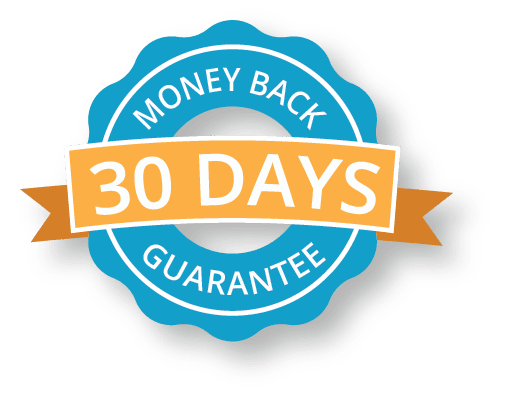 Trusted: Hundreds of hotel business centers under active management - All Cloud monitored and managed 24/7/365.
Latest All in One PCs from Dell & Lenovo secured with Kharma's rock solid hotel business center software. Optionally upgrade your existing Uniguest business center equipment to save thousands.
Business Center Users CAN: Surf the web, print, open and modify Office documents with Open Office and Google Docs, save and open to thumb drives - now with Wireless Printing!
Business Center Users CANNOT: Modify settings, install anything or view objectional material - Factory resets after each use!
Business Center is ready to go EVERY time!
Tired of your hotel or assisted living business center being out of service?
Ever notice how if one thing goes wrong for a guest, suddenly everything for the guest is subpar? Don't let your business center be that trigger for a poor guest experience!
Tired of being the business center repair guy at your venue?
If you are worn out dealing with complaints from your guests or tenants and want a fully managed, high performance hotel or assisted living business center, Kharma can help. With over 20 years of experience designing and managing hotel business centers, and now assisted living business centers, we can make those problems go away!
ASK ABOUT OUR UNIGUEST UPGRADE OPTIONS AND SAVE THOUSANDS!
Did you know you can upgrade instead of replacing that old Uniguest or other vendor business center? We can send you a thumb drive to upgrade them to Kharma and get more mileage out of your existing investment!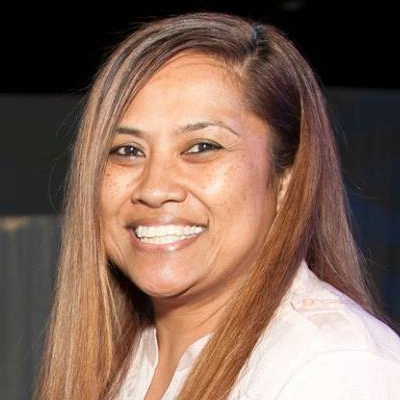 "Kharma is the real deal! The service is superb and expeditious from request for new service to installation and beyond."
Ruth Tiapula, G&G Hospitality, Little Rock, AR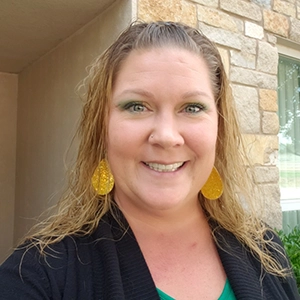 "We hired Kharma a little over two years ago for our full service business center and they always go above and beyond to make sure we are protected and taken care of. From guest facing instructions to the vendor relationship, 100% recommended!."
Sarah Japalucci, Kindred Real Estate Investments, Temple, TX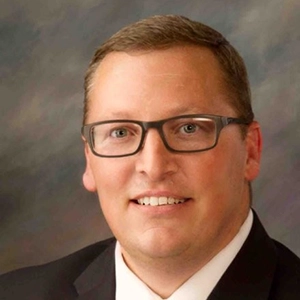 "Four Points by Sheraton Little Rock Midtown has used Kharma for both the business center and guest wifi for years. They do a great job offering assistance to guests when needed and they respond timely to any requests. Hope to do business with Kharma for years to come!"
Jake Honegger, Four Points by Sheraton Midtown, Little Rock, AR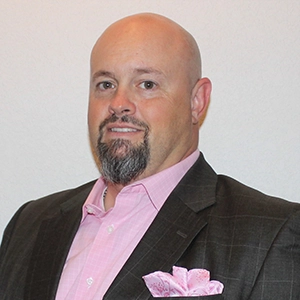 "The Kharma Consulting team did an awesome job with our business center. We are an IHG hotel and we had to meet certain standards quickly to become compliant and avoid a penalty. We told them our needs on printers and the computers and they filled my request quickly."
Sean Hearn, Candlewood Suites, Fayetteville, AR
"Kharma's hotel business center solution has proven to be cost effective and reliable alternative to other solutions on the market. If you need a great hotel business center solution, I highly recommend them!"
Viren Patel, Zeal Hotel Group, The Colony, TX
Kharma Consulting, Inc.
5521 John F. Kennedy Blvd.
North Little Rock, AR 72116