Assisted Living Community Channel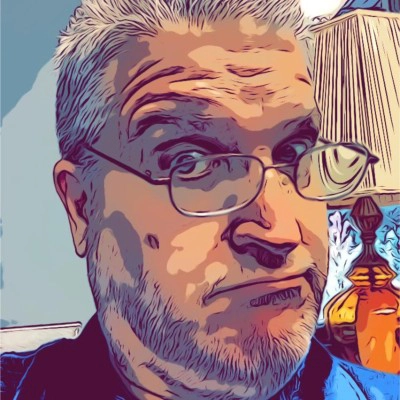 Get the information to your tenants

by calling

me at 888-271-5999
Hundreds of information displays under active management all Cloud monitored and managed 24/7/365.
HAVE YOUR OWN CHANNEL - Shows Menus, Events, Local Weather, Birthdays, Safety Information and much more.
NOTHING TO LEARN - Just send us your content.
EASY To INSTALL - Plugs into an open channel on your TV system for property wide coverage!
30 Day Money Back Guarantee - just ask!
Need an inexpensive amenity your tenants will love? Adding a Community Channel to your Assisted Living facility is an easy and affordable way to communicate to your tenants!
Is this the right service for you?
If you have information to get out to your tenants such as Menus, Activities and more, this service is for you. No risk to try out as we offer a 30 day money back guarantee.
Get more info or just call us at 888-271-5999
"Our staff loves it and our guests love it. Kharma's assisted living community channel is easy to use and they have been a wonderful partner for us!"
David Patel, Crestview Assisted Living, Cabot, AR
Kharma Consulting, Inc.
5521 John F. Kennedy Blvd.
North Little Rock, AR 72116
Copyright © 2023 Kharma Consulting, Inc. All rights reserved.