Bed & Breakfast / AirBnB Wifi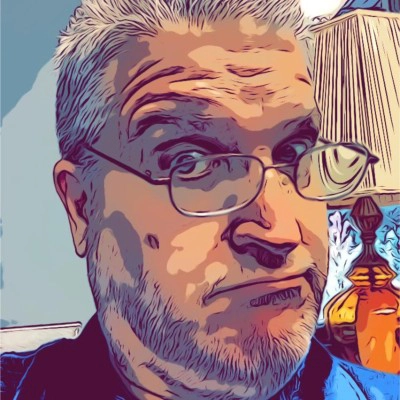 Solve your Guest Wifi issues by calling

me at 888-271-5999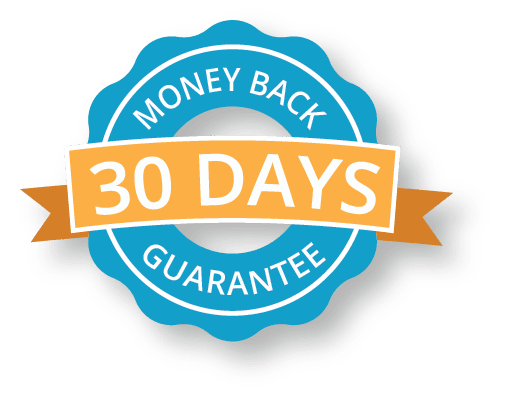 Easy to install as plugging in a lamp! Wireless meshing means fewer cables to run.
Secures your private network from your guests.
Monitored and managed by Kharma with 24/7 guest support - no more 2am calls about the wifi!
Stylish devices blend with decor - outdoor units available.
30 Day Money Back Guarantee.
Great for AirBnB Hosts as well - just ask!
Good guest wifi is a MUST HAVE these days – yes, even when your guest should be relaxing. Try it with NO RISK and month to month contracts!
How does Bed & Breakfast Wifi Work?
Simple – Where you have cables already, we install a gateway device. Where you do not have a cable, we install a beacon device device that connects wirelessly. Kharma then takes over the management and guest calls from here. No risk to try out as we offer a 30 day money back guarantee.
Get more info or just call us at 888-271-5999
"We have been clients of Kharma since 2015. They were recommended by fellow innkeepers who were raving about their service. I called as soon as I got home, and from then on, all of the problems that we had with our wifi service were a thing of the past. Their customer service couldn't be better, and the hardware is excellent! We highly recommend them to any hospitality property."
Judy Hueber, Chesterfield Inn, West Chesterfield, NH
"Finally we found a company that was able to set our property up with wifi. All we had to do was plug in a few nodes and we were up and running. On the rare occasion there is a glitch, the support team is on it and able to rectify quickly!"
Captain's House Inn, Chatham, MA
Kharma Consulting, Inc.
5521 John F. Kennedy Blvd.
North Little Rock, AR 72116
Copyright © 2023 Kharma Consulting, Inc. All rights reserved.